Hello dear friends,
In June 2022, we released a new PC-3000 software version 7.1.x,  and one of the main features in this update is the SED unlocking option for new WD SMR families.
It means that now you don't need to buy a special unlocked PCB to get the Service Area access on these drives anymore!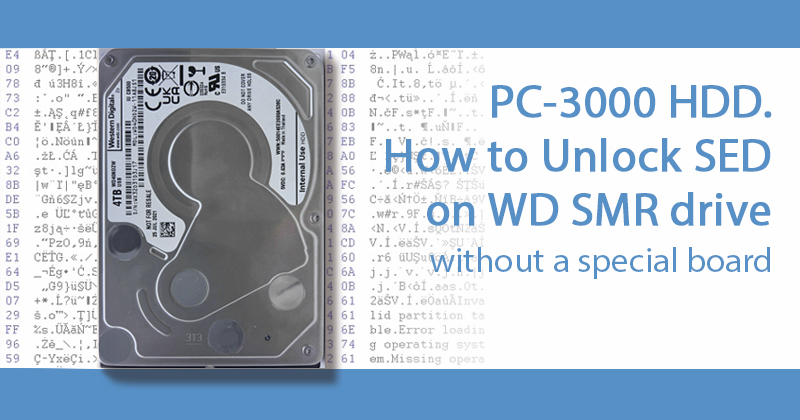 In this article, we describe how to use this option in practice.