Hello everyone!
ACE Lab Technical Support department gets a lot of requests from your side about modern Solid State Drives based on such popular SMI controllers as SM2258XT, SM2259XT, SM2259XT2. All these controllers are fully supported in PC-3000 UDMA, Express and Portable III starting from 2020-2021, and now if you got one of these controllers in your target drive, we can try to guide you how to recover it.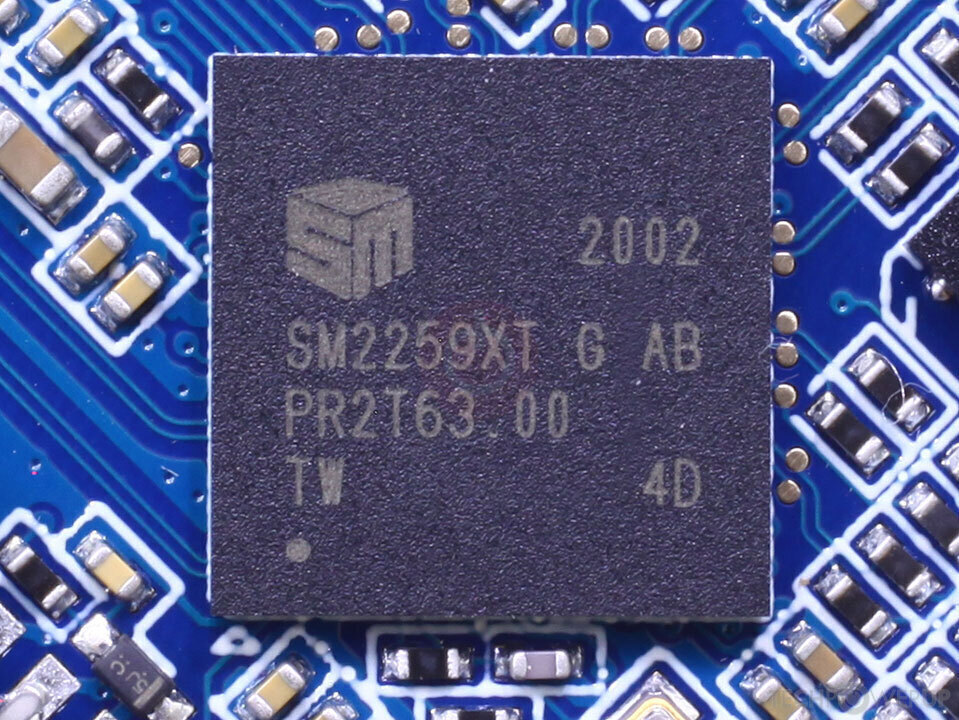 Anyway, a huge number of requests from customer side makes us to write this article which could be a handy instruction – how to properly work with these drives and how we can initialize the correct loader.
Before we start, a short guide about the LOADER – what is that, and who is guilty?!